Serving the best Italian pizza and gelato in Old Town Scottsdale
The Gelato Spot has three locations centrally located in the Phoenix metro area.  If you're looking for a  healthy light lunch or dinner, then come on over to either our old town Scottsdale, Shea & 32nd Street or Phoenix (Biltmore/Arcadia) venue and try our delicious Italian style hot melty pizza straight from our wood-fired ovens and of course choose from many of our gelato flavors for dessert.
You might imagine that a place called The Gelato Spot takes gelato very seriously and you would be correct. We went into business because we were inspired by the craft of gelato, and we work every day to hone that craft and be known as the best gelato in Arizona.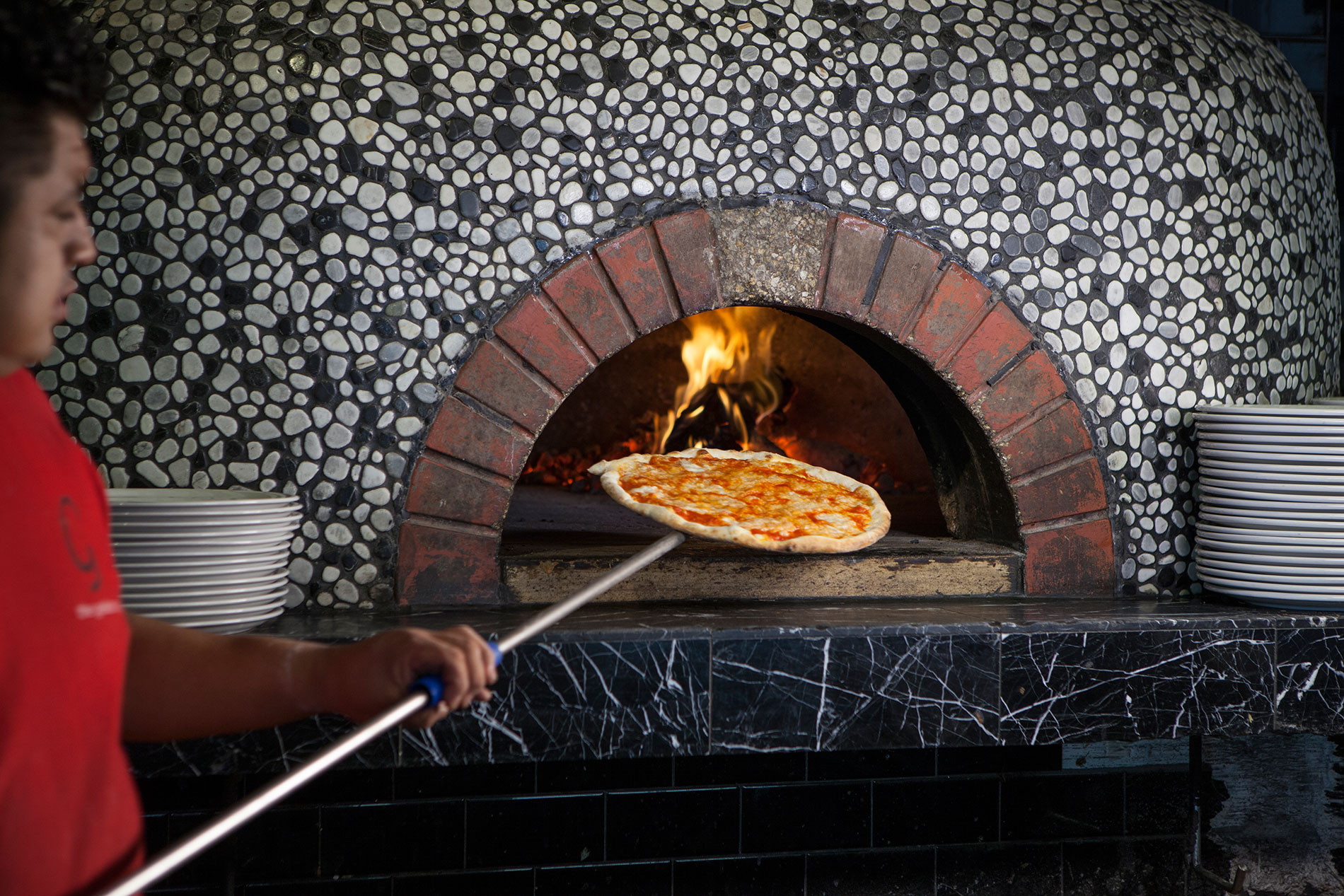 Hot melty pizza straight from our wood-fired oven