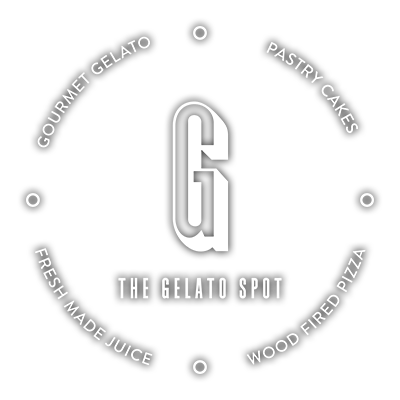 Serving the best Italian pizza and gelato in arizona
The Gelato Spot is centrally located in the Phoenix metro area. If you're looking for a healthy light lunch or dinner, then come on over to Shea & 32nd Street venue and try our delicious Italian style hot melty pizza straight from our wood-fired ovens and of course choose from many of our gelato flavors for dessert.
You might imagine that a place called The Gelato Spot takes gelato very seriously and you would be correct. We went into business because we were inspired by the craft of gelato, and we work every day to hone that craft and be known as the best gelato in Arizona.
Here at The Gelato Spot, you can have your cake and eat it too. Each of our locations has a different menu for you to enjoy so you never have a dull experience. Whether it's our handmade pizza or creamy gelato, we know you'll keep coming back for our authentic Italian foods.
Located in the NW Corner of 32nd & Shea behind Walgreens
As of June 1, 2023 The Gelato Spot will continue business at our 32nd and Shea location as well as catering throughout the valley. As a family owned & operated business we will continue to find new ways to bring 0ur products to you through private catering events, pop-up activations and wholesale agreements with local restaurants. Craving our gourmet wood-fired pizza or our locally made Gelato? Come on in or schedule us to cater your next company meeting or corporate event.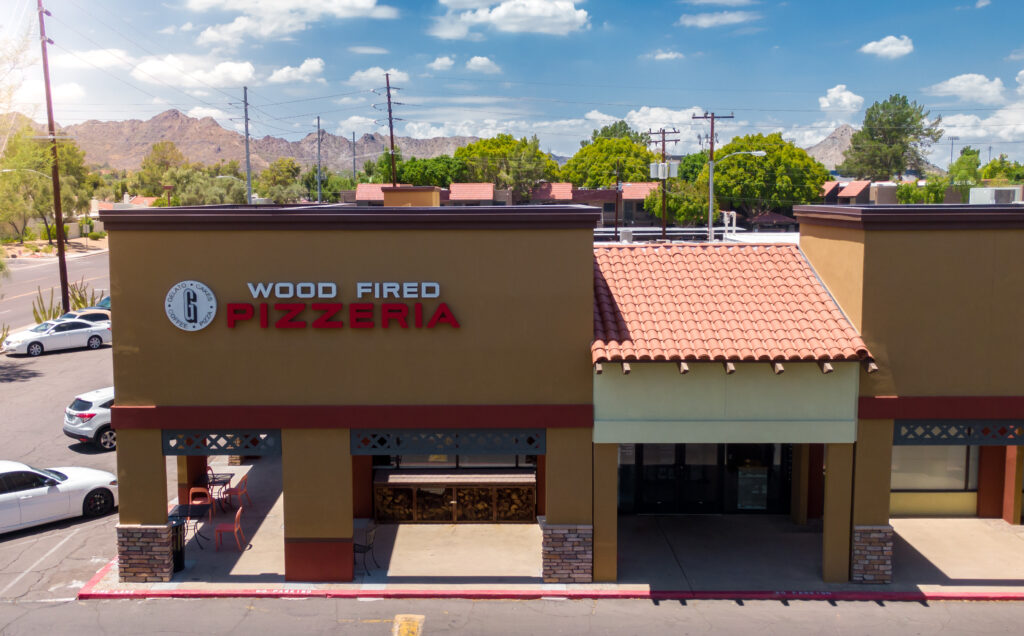 10608 North 32nd Street, Phoenix, AZ
(602) 494-4010